Pink Panther
$60.00 – $1,300.00
Happy                 
78%
Relaxed               
62%
Uplifted               
46%
Hungry               
30%
Description
Pink Panther Strain
Pink panther is a sativa-dominant hybrid with heady, stimulating effects. This strain has a sweet terpene profile mixed with scents of pine and pears. It immediately hits the consumer between the eyes, curbing pain caused by headaches or migraines. Pink Panther's strong mood elevation also assists with depression, making this strain a natural accompaniment to physical activity and socializing.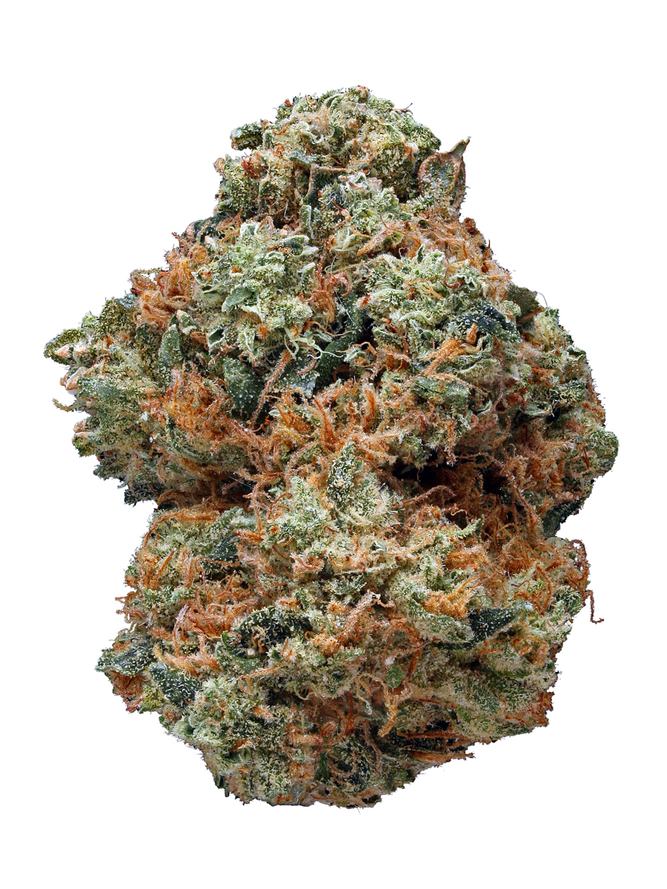 Effects
Possessing as much as 24% THC, there is not an inch of doubt that it is not only potent but can also be overwhelming should one use too much. Although its seeds appear to be widely distributed with more than a few online retailers carrying it in their inventory, there is also a lack of information available.
Nonetheless, users can expect its effects to kick in fast and induce a cerebral euphoria. Some people note how it begins with a slight pressure between the eyes and the temple. As it spreads from the head down to the body, it leaves most people not only feeling uplifted but also euphoric.
| | |
| --- | --- |
| Weight | 7g, 14g, ounce, quarter pound, half pound, pound |